"You're making everyone happy around you, people have your picture on the wall, playing your music in their car, but everyone is happy but you." Bishop TD Jakes states this is often the life of a celebrity while counseling Tamar Braxton.
It doesn't matter how much money we make as people we still haven't mastered the art of being happy. Why is that? Maybe our focus and priorities are on the wrong things. This doesn't mean that we shouldn't pursue our dreams, but we need to keep everything in the proper perspective. Our dreams should take the place of our creator. Our unhappiness and discontentment reminds me of the scripture "For what shall it profit a man, if he shall gain the whole world, and lose his own soul?"–Mark 8:36. The human state also reminds me of the writer's feelings that  "Everything Is Meaningless" in Ecclesiastes Chapter 1.
Many of us know Mike Epps, the Comedian and he may not have said it like how some of us Christians want to hear it, but it is the truth anyhow. #RIPBobbiKristina I'd like to say f*** fame! It kills all of us. She's gone home to her God. Rest in paradise…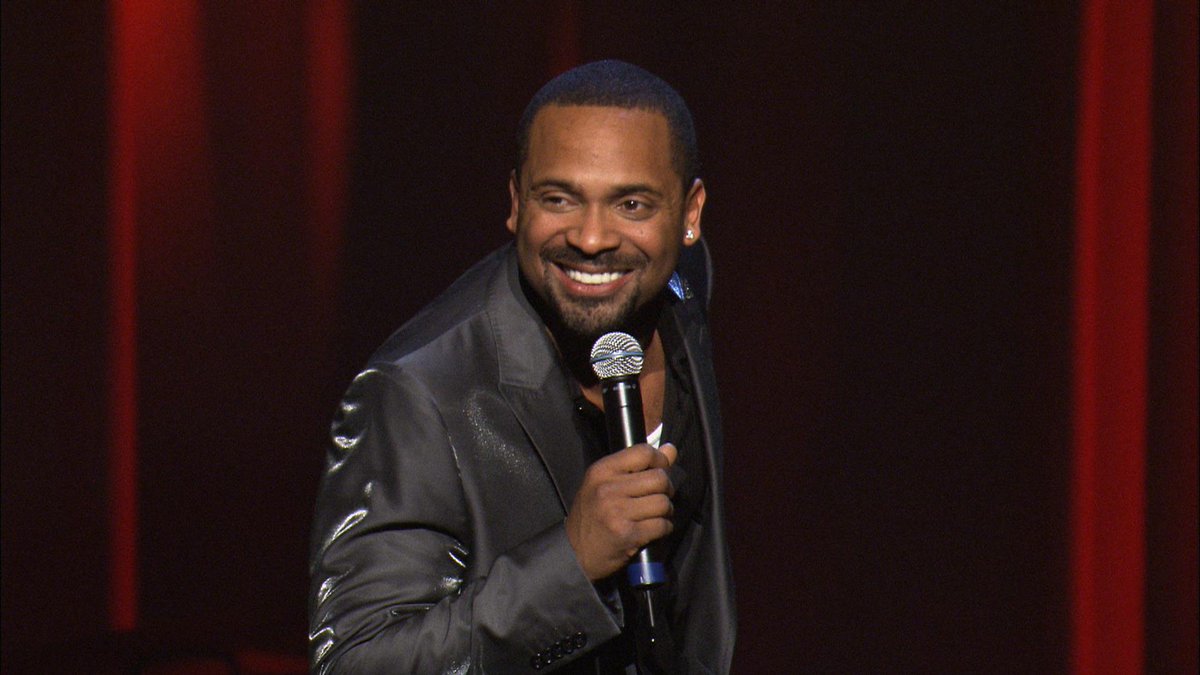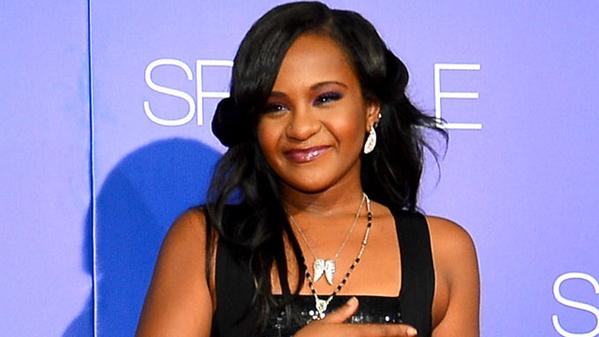 I plan on collecting many articles and resources on this topic and updating this post often.
Enjoy the first article of many http://www.becomingminimalist.com/happier/